Big Tex Trailer World in Houston Has the Best Trailers for the Best Price!
If you want the best trailers in Texas then you will want to come and check out Bi Tex Trailer World in Houston. Here at Big Tex Houston we carry all of the best new and pre-owned trailers in Texas and can even provide you with exceptional prices that you will not find anywhere else. If you live in West University Place, Pasadena or anywhere in the middle; we are the best choice for all of you trailer needs in Texas. From Big Tex Trailers to CM Trailers and Truck Beds, we only carry the trailer brands that are known for quality and durability. If you want the most affordable trailers in Texas for prices that are so low you have to see them to believe them, then come on down to Big Tex Trailer World in Houston.
We have the Biggest Trailer Inventory in Texas Here at Big Tex Trailer World!
If you want to have the best selection of inventory to choose from when picking out the perfect trailer for you then you have to make sure that you choose a leader in the trailer industry such as Big Tex Trailer World. We have a huge selection of quality trailers to choose from such as utility trailers, Auto trailers, motorcycle trailers, landscape trailers, custom trailers, horse & livestock trailers, dump trailers, equipment trailers and lots of other type of popular trailers to choose from. From Big Tex trailers to Lark trailers and CM trailers; we have all of these quality trailer brands and more here at Big Tex Trailers.
Not Only Does Big Tex Trailer World Sell Trailers; We Also Have a Fully Equipped Trailer Repair & Service Center Too!
If you are looking for quality trailer repairs that are performed quickly and correctly then Big Tex Trailer World in Houston is the ideal choice for all of your trailer needs. Whether you would like to purchase trailer parts for your trailer and install them yourself or are looking for a qualified trailer repair technician here at Big Tex Houston; we can do all of this and more. From customizations and modifications to the most complex of trailer repairs; Big Tex Trailer World in Houston can provide you with all of this and a whole lot more.
Big Tex Houston, Texas Store Location Information
Houston is a town rich in history as well as Victorian architecture and charm. If you want to take a trip to historic Houston and take in all of the sites, come on down and take a look at all of the great trailers that we have available today. We are located at 8404 N. Freeway, Houston, Texas if you want to make a trip down to check out our huge selection of trailers, trailer parts or trailer accessories. Or if you would prefer to speak to one of our experienced and knowledgeable trailer specialist we are always here to assist you by phone at 1-281-447-1414.
OPEN: Mon. – Fri. 8:00am – 5:30pm and Sat 8:00am – 3pm
Our Featured Trailers
We found

3

matching listings. Now displaying listings 1 to 3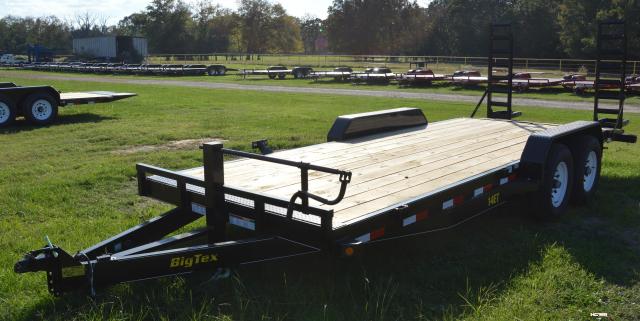 Year: 2014
Model: 14ET-20BK
Stock:
Size: 83" X 20'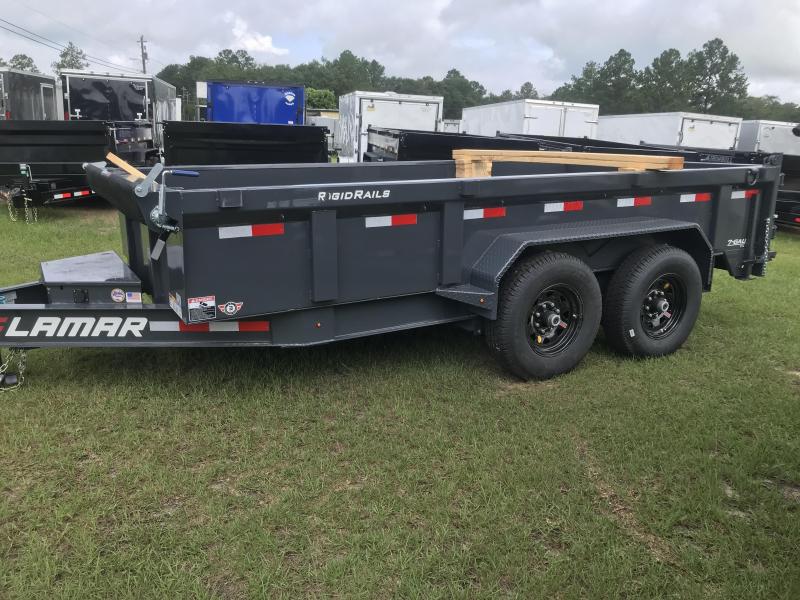 Year: 2014
Model: 14LX-14BK7SIR
Stock:
Size: 83" X 14'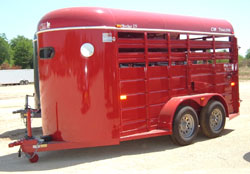 Year: 2014
Model: Stocker
Stock: CMS6620-14
Size: 14'x 5'x 6'6"